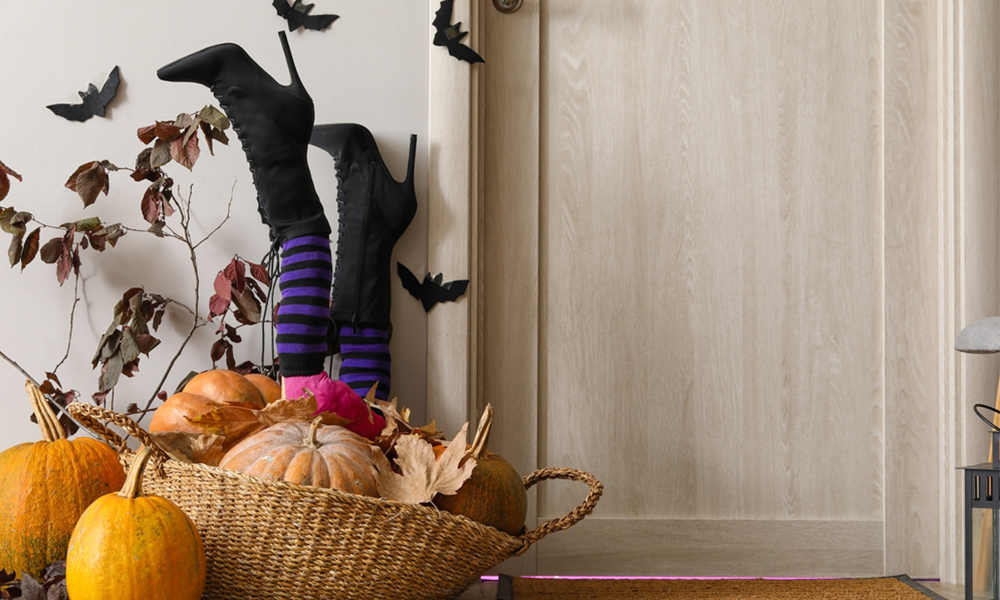 14 October 2023
All Things Spooky: Halloween Activities, Decor, & More!
People use creepy things to have fun during the Halloween season. The holiday requires planning activities that will create memories. Azara, which offers comfortable and peaceful apartment living, has a tranquil rooftop, clubroom, and grand resort-style lobby that can have parties and other fun events. Pets can enjoy the holiday in the private dog park and the spa room. Here are several ways to use apartment-friendly hacks to prepare for the holiday.
Get in the Halloween Mood
Getting the right scary mood for the season requires you to include lamps and lights in your home. If you are going to stay indoors during the holiday, you can ensure your central heat and air conditioner are running smoothly for comfort.
You can use the gas ranges to bake Halloween cookies and cook your favorite foods. Dressing up for the season is also a way of setting the holiday mood.
Activities for the Season in your City
The holiday also requires fun activities and events, which need creative ideas. One of the Halloween apartment decor ideas for the holiday is creating creepy things, such as ghostly peeps, flying bats, and hanging ghosts. You can also plan for a dance party in the welcoming lobby or the leasing center. It has Wi-Fi that allows access to the internet for a spooky playlist. Those who do not love to dance can have friends at the roof deck for adult games, such as board games and story games. Another Halloween apartment trend is having a tea party on the outdoor podium-level patio.
Improves Apartment Living Experience
You can enjoy Halloween in your home that has access to the roof deck and is close to parks and shopping areas. The pet-friendly rentals also provide a dog spa room for the pets' comfort. Holidays can become more fun by planning events in the clubroom, roof deck, or outdoor space. You can book an appointment for a tour.
All News