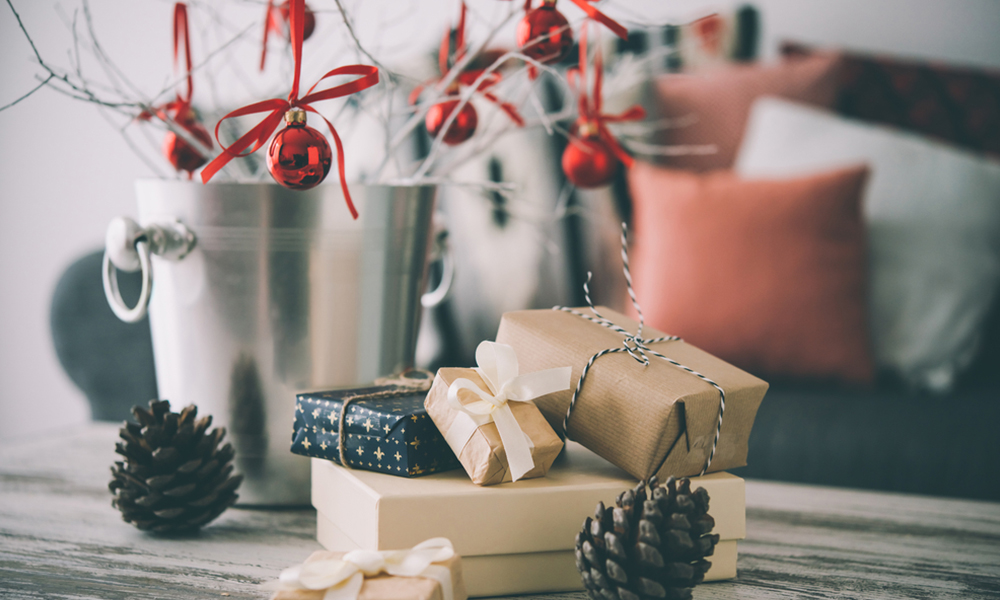 02 December 2021
Decorate Your Azara Apartment for a Festive Holiday Season
The same old tired dance of setting up holiday decorations is something most of us dread. Every year, we drag out the dusty old box and try to find some ornaments that aren't chipped or tarnished. If you plan on decorating your Azara apartment, wouldn't you like to be able to enjoy them for a few days more? With these tips, you'll be able to get the most out of your holiday decor.
Decorations That Transition from Christmas & Into the New Year
The act of putting up trending Christmas items can be tedious. Once they're set up, you feel the need to leave them up to get the most mileage out of your decorations. The best way to maximize their use is to use ornaments that double as New Year's decorations.
Start by isolating the items that are more generic to the winter season. This way, you won't have any reindeer or Santa Claus on display past their special day. Also, limit any Christmas-specific items to small and practical selections, making it easier to take them down.
A Checklist for Creating a Winter Wonderland in Your Apartment
Apartment living is about making the most of your space. Decorating your apartment shouldn't need to be a conservative affair. Start by looking through your local hardware store for hooks, shelves, or even suction cups that will help display your decor.
Next, research the most space-friendly decorations that are easy to store for the off-season. Lastly, check to make sure you are color matching your ornaments with your apartment's palette.
Keeping Your Festive Decoration Through the New Year
The units at Azara have plain white walls that are perfect to match the snowy themes of festive decorations. They also have earth-toned floors that create a welcoming and cozy atmosphere for the holidays. You won't have any shortage of inspiration from your apartment as you prepare for this holiday season.
All News