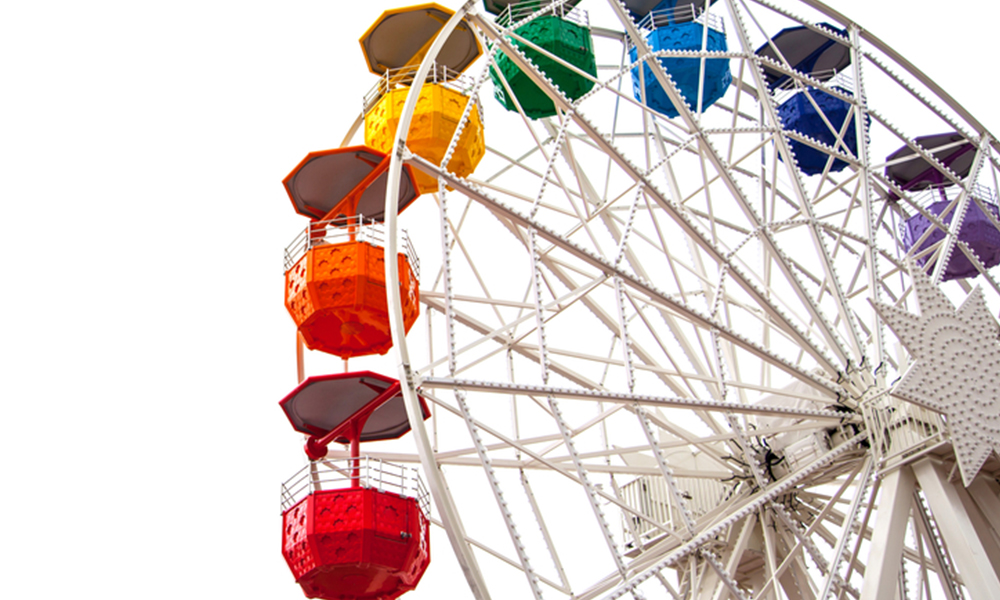 16 May 2023
Enjoy everything your city has to offer at Azara Luxury Apartments. Discover new and exciting places to explore!
Spring is the perfect break from the long winter season! It provides the ideal weather for exploring the vibrant San Mateo city and all that it offers. It's a time for fresh starts and new beginnings, making it the perfect occasion to examine your house with new eyes. Here are a few apartment trends to prepare for spring, from a total interior redo to outdoor activities and updating your home's décor.
San Mateo is a beautiful city in the heart of Silicon Valley, California. The city is known for its diverse culture, scenic landscapes, and you can take part in a wide range of thrilling adventures in San Mateo like:
Attend the San Mateo County Fair
The San Mateo County Fair is an annual event in the spring. The fair celebrates the county's diverse culture, agriculture, and history. Visitors can enjoy various activities, including carnival rides, live music, and delicious food options. The fair also features unique exhibits showcasing the county's art, agriculture, and science.
Prepare Your Patio
Spending time outside, especially on your private apartment living balcony or patio, is calming, as we all know. When you prepare your patio for the summer months, you can use it as soon as the temperatures rise, and the sun rises a little later each day. Here are a few recommendations:
Sweep your terrace thoroughly.
Add some lights to create a comfortable atmosphere.
Replace pillows that are torn or worn.
Include vibrant plants or flowers in pots.
San Mateo is a beautiful city with many recreational activities and cultural events. Visitors can explore the city's beautiful parks, attend various festivals and events, and indulge in the local culture and cuisine. Spring is an excellent time to reside in San Mateo, as the city highlights culturally diverse festivities.
All News