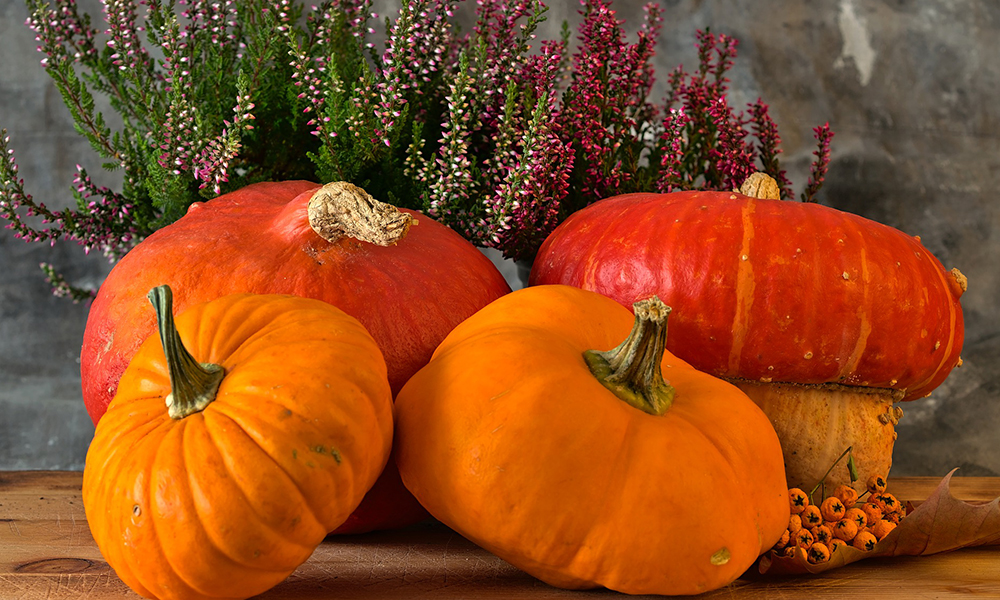 04 October 2021
DIY Halloween Decorations That Transition Into Thanksgiving
Everyone loves Halloween, for the costumes, the candy, and the endless possibilities that can come with decorating your house. Fall decor can be trendy, and if you do it right, carry a warm and homely feeling with it. Although your Halloween decorations might not be the right fit for Thanksgiving interior decor, here are some great DIY ideas that can work year-round in your luxury apartment at Azara.
Why DIY?
You can take control of your own life and learn how to do things that you've always wanted to. DIY also keeps you close to the essential people in your life because it's an excellent way for families and friends to spend time together.
Get Inspired By These Decor Ideas
Mason Jars: You can use mason jars for a variety of different things throughout the season, and thanks to their glass nature, they'll easily transition from a decorative centerpiece into a room-scenting vessel. Best of all, mason jars are readily available at most stores for extremely cheap, so you can grab a ton of them and make this idea happen without much effort.
Fake (or Real) Stems: Once again, this idea is simple yet effective. Just cut some fake stems, or use real ones, to create an autumnal centerpiece that will look great on your table. Consider picking up some flowers in season during the fall and placing them inside your centerpiece.
Fake Leaves: Fake leaves aren't just for Halloween — you can add them to any autumnal decoration to complete the look. Stick some faux stems in a glass jar or vase, and add some leaves on top. You can even add some paint or glitter to give the leaves some extra flair.
Apartment Living Fall 2021
Reward yourself with a nice night out at Jack's Restaurant & Bar after all the hard work. Invite your friends over afterward for a spiced pumpkin latte and have them admire your trending decor. They'll surely be impressed when they learn that you were the artist putting together such tasteful designs.
All News