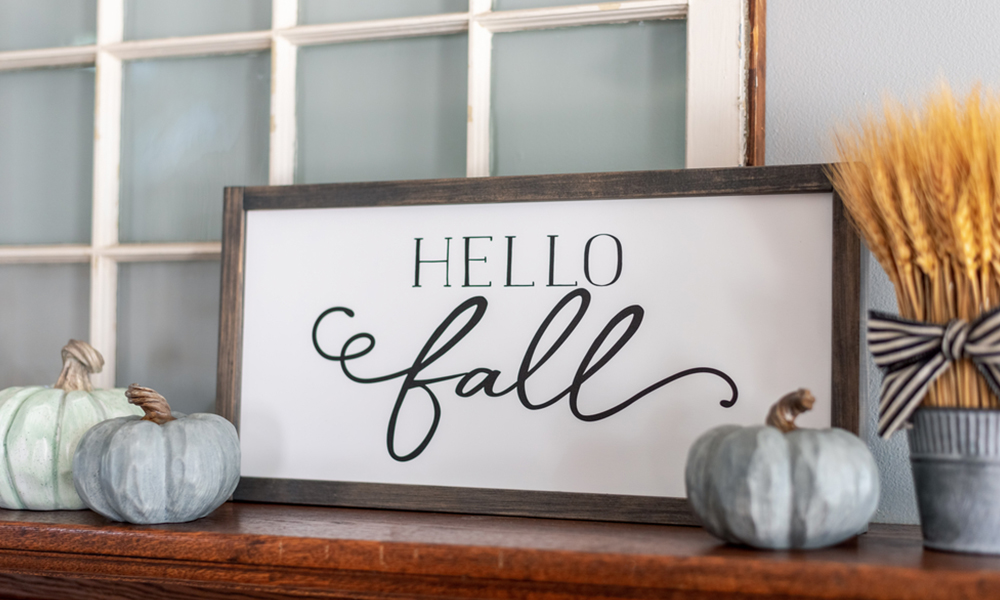 15 September 2023
Fall Apartment Friendly Preparation and Tips
Preparing your home's outdoor space for fall will help you enjoy the season. Decorating your apartment with fall colors is a brilliant idea. The inside and outside of your home will look fantastic.
Discover Azara Apartments, a luxury community in San Mateo, CA. Our residents love experiencing our modern one and two-bedroom floor plans for opulent and peaceful living. We have the finest finishes with incredible attention to detail. Embrace features like stainless steel appliances, kitchen appliances, hardwood-style plank flooring, smart thermostats, and shaker-style cabinetry. Community amenities include:
A state-of-the-art fitness center.
Cold storage for groceries.
Eclectic vehicle charging stations.
A private dog park.
A dog spa room.
Azara is the perfect place to live, primarily if you work in nearby Silicon Valley. The following apartment living tips will help you transition from summer to fall:
Getting Ready for Fall
Consider the following fall apartment-friendly advice:
Prepare The Outdoor Space
If you were home during summer, you spent much time on your private balcony or patio. However, there is rain during fall, unlike winter, so you must prepare your outdoor space.
Part of the preparation will undoubtedly include adding protection from the rain. You may add some overhead cover, like a massive umbrella. Covering the furniture is also a good idea.
Fall Aesthetics & Vibes
Experiment with the following fall apartment trends:
Incorporate Fall Colors
Fall is a colorful season, so to add fall aesthetics to your apartment, it would be best to incorporate fall colors. The idea is to give your home a warm, welcoming atmosphere reminiscent of autumn.
Autumn colors are not as bold as summer colors. Subtle yet deep and rich colors like yellow, orange, and red are fantastic options. The key is to match the colors to the apartment decor.
All News