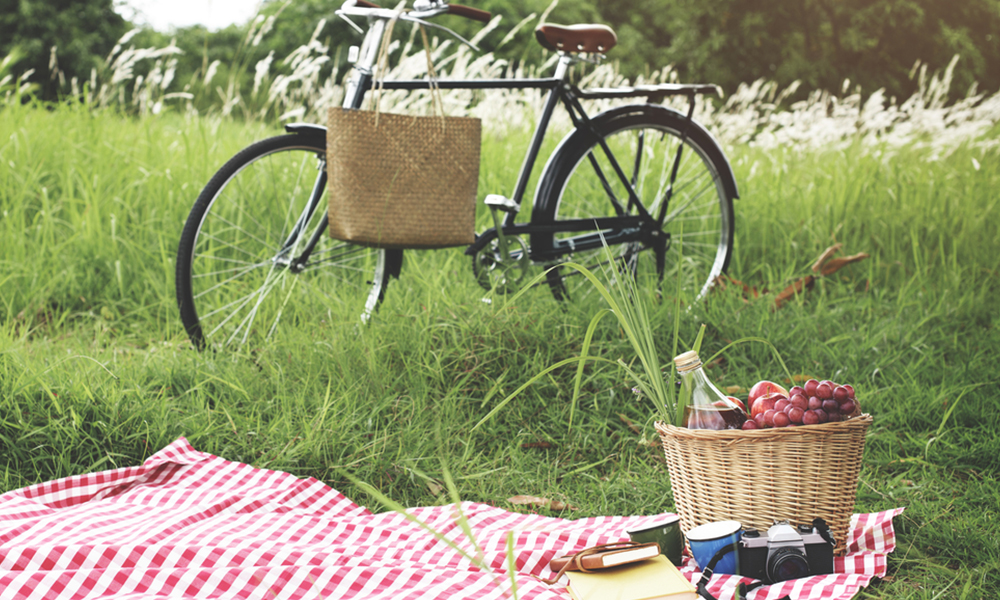 10 May 2022
Five Easy Recipes for a Delicious Picnic this Spring Season
Food is the best way to anyone's heart. So if you would love to host a picnic near your Azara Apartment that will have your guests talking about it long after, follow some of the recipes mentioned in the article. The Spring season is all about the tasty food, the great outdoors, and relaxing under the warm weather. Read on to find out what simple recipes you can try for your picnic ideas this spring.
Easy recipes to try in your kitchen
The kitchen is where you are free to reign and do as many delicious experiments as you want. Turn into Einstein and make some incredibly unforgettable unique meals. Kick start your season with a beautiful picnic for you and your family or friends. This is an excellent way to relax and catch up after the long cold winter. Read on below to check out some of the delicious meals you can prepare for your guests:
• Apple crumble pie with homemade ice cream
• Asparagus drizzled with lemon
• Mashed potatoes, side of sirloin steak, and spinach in white sauce
• Roasted turnips
• Fried mozzarella sticks.
Enjoying the weather outdoors
Being in the outdoors during spring is amazing because of the beautiful scenery. The beautiful flowers blossoming and lakes coming to life with the beautiful waterways streaming along will make you want to be one with nature. That's why spring means a chance to get one with nature as it comes into full effect.
Have fun with these easy recipes
The Spring season is all the hype, with families getting together after the winter. Be sure to make it memorable and make use of the recipes above. Enjoy the gorgeous spring rolling in and make the most of it. Remember to be safe and wear sunscreen while you are enjoying the outdoors.
All News