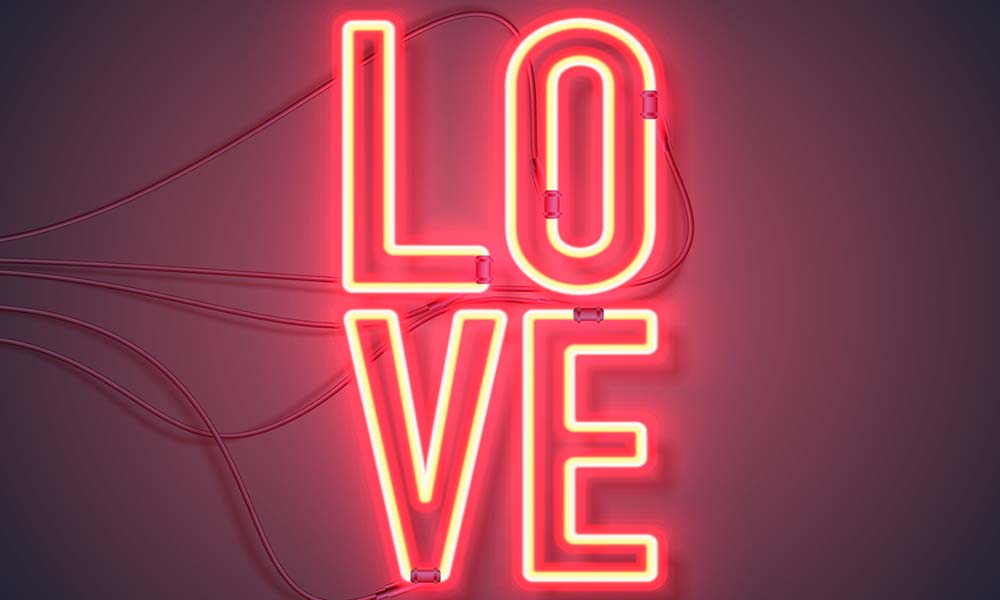 05 February 2022
Fun Things to Do at Home to Celebrate the Month
Valentine's Day is a day of love and appreciation. It's a day when we show our loved ones how much they mean to us. It's also a day that many people celebrate with their significant others by doing something special together.
When it comes to Valentine's Day, it is important to put in some effort and make the day memorable for your loved one while living at Azara apartments. Here are some fun ideas for
entertainment for two to share this love-filled month.
Valentine's Day is an excellent opportunity to spend time with your partner and cuddle up at home together. It's a time to be creative and do things together that you may not normally do.
Here are some fun Valentine's Day activities for couples to do together:
Finish a puzzle together
Have a couple's board game night
Watch your favorite movie or TV show together
Activities Near You
There are many San Mateo activities that couples can do together on Valentine, Day. We recommend going to the romantic All Spice restaurant, a perfect and intimate setting. Or, you can try ordering a picnic lunch from the Ravioli House from a lunch spot and walking in the local Japanese garden park. There are many things you and your significant other can do together that will keep the spark alive this month!
Spend Quality Time Together
Spending quality time with your partner is a great way to strengthen the relationship. It is a good idea to spend some time together, away from the kids or other distractions. Some ideas for spending quality time with your partner include going for a walk, watching a movie at home, cooking dinner together, going to that unique restaurant you have always wanted to try.
All News