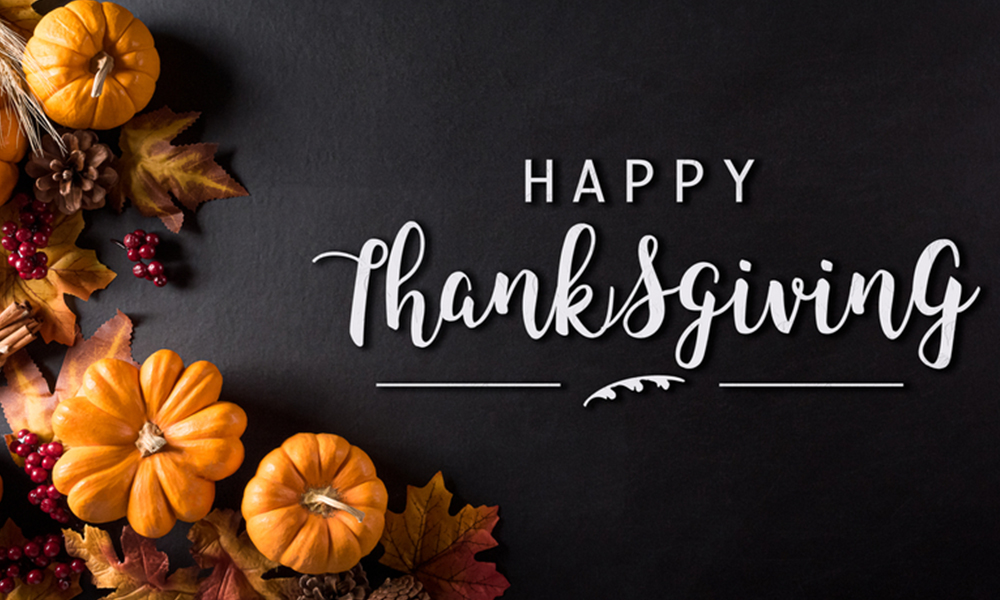 16 November 2023
Irresistible Thanksgiving Games, Appetizers, & Decor for A Cozy Gathering
In the enchanting city of San Mateo, California, where the allure of Central Park captivates residents and visitors alike, Thanksgiving unfolds with warmth and gratitude. The sophisticated Azara apartments are a pinnacle of style and comfort, offering a space where the holiday spirit is cultivated and cherished. A blend of delightful appetizers, imaginative games, and elegant decor can adorn the Thanksgiving celebration, harmonizing with the rental ambiance without altering its intrinsic beauty.
Fantastic Appetizers
Thanksgiving celebrations are adorned with a myriad of flavorsome and hearty meals. For inhabitants of Azara, appetizers that embrace innovation without necessitating significant adjustments to the apartment homes are ideal. Options such as stuffed mushrooms, deviled eggs, or a robust charcuterie board are exquisite choices. They not only tantalize the taste buds but also uphold the aesthetic and structural integrity of the rental spaces, ensuring a celebration that is both respectful and vibrant.
Games, Shows, and More
To enhance the festive ambiance, incorporating elements of fun and entertainment is essential. Consider adorning living spaces with enduring flowers like alstroemerias and carnations, embodying the essence of fall. Thanksgiving-themed apps and games promise a realm of enjoyment and interaction, ensuring that the atmosphere reverberates with laughter and joy. Additionally, numerous online platforms curate an exquisite selection of shows and music that resonate with the Thanksgiving spirit, enriching the celebration's atmosphere.
Crafting a Magnificent Thanksgiving at Azara
In the heart of San Mateo, the essence of Thanksgiving blossoms with tradition and contemporary elegance at Azara. A symphony of meticulously chosen appetizers, invigorating games, and subtle decor can transform the apartments into a sanctuary of Thanksgiving festivities. Ensuring that the intrinsic elegance of the apartment remains undisturbed, a cherished and memorable autumn celebration of giving thanks awaits.
All News