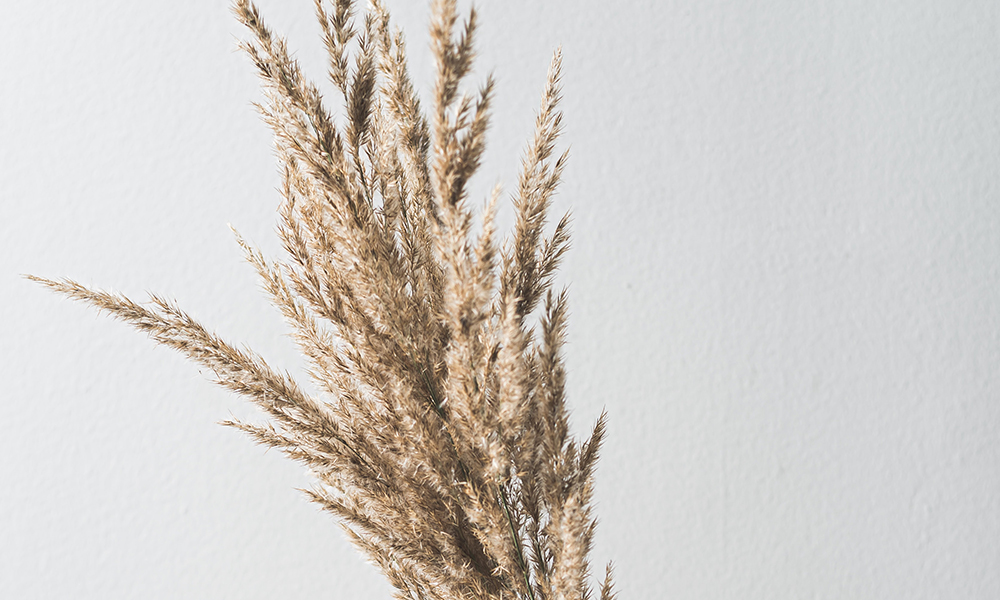 20 September 2021
Prepping For Fall 2021 Apartment Décor at Azara
When leaves start to fall, and the air becomes crisp, you know that the season is changing. Change is a beautiful thing because, without it, there can be no growth. Celebrate this change of season by following some fall decor trends in your Azara Apartment.
Our Favorite Fall '21 Trends
The buzzword for fall 2021 is cozy. This year's trending decor elements conspire to create the illusion of warmth and coziness.
Expect to see textiles in various textures, such as woven fabrics, knits, velvet, and faux fur. Layering these textures will add warmth to any space. Trending colors include warm, earthy tones such as terracotta, sandstone, and rusty orange. You won't go wrong if you keep in mind the colors in the flames of a warm fireplace fire.
This season will also see more rooms having small intimate spaces, little hideaway corners, and cozy reading nooks.
How To Adapt These Trends for Your Apartment
Apartment living does not usually lend itself to making permanent changes to your home. However, you can still decorate to your heart's content by adding accessories that complement what you already have.
Consider a woven mat for the floor. It will certainly make your place feel cozier. Layer decorative pillows made from various fabrics (faux fur, cashmere, velvet), and add folded woolen blankets to your couches for snuggling on colder days.
Try to keep the colors of your furniture neutral. Add some colorful cushions or throws and watch the colors pop. Too many bright objects could be distracting to the eye so use with discretion.
Apartment Living at Its Best
Your Azara Apartment is the perfect canvas for the perfect masterpiece. With beautiful interior finishes, any decor will come to its right. Seasonal trends come and go, so choose wisely, but above all, have fun decorating.
For more interior decorating ideas, visit the Ethan Allen furniture and accessories store in the Hillsdale Shopping Center in San Mateo, CA.
All News