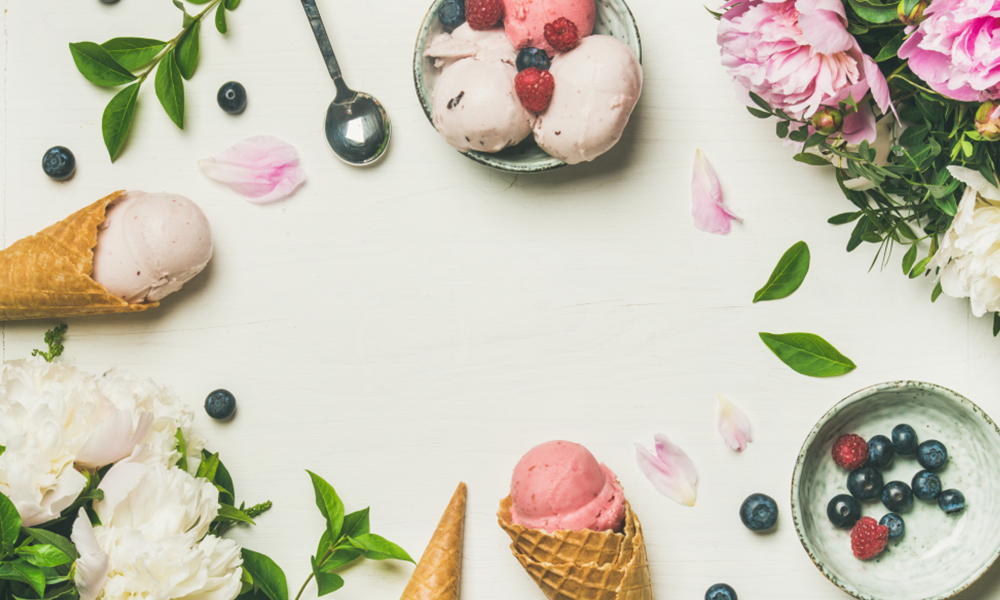 15 June 2023
The Ultimate Apartment Living Experience
There is fresh local produce in San Mateo, CA, during the summer that you can use to make refreshing meals. Living in an apartment allows you to enjoy making delicious recipes with a few ingredients you can purchase from a local grocery. Read on to discover exciting summer recipes.
Take advantage of the seasonal produce and try these delicious, simple summer recipes perfect for apartment living in San Mateo. You'll be enjoying the taste of summer in no time. Also, maximize your apartment storage through organization to better utilize your living space.
Delicious Recipes for the Summer
First, make a refreshing watermelon salad with feta and mint. You need a cubed watermelon, crumbled feta, fresh mint, olive oil, and a balsamic vinegar splash. The watermelon taste is perfect with the salty feta and fresh herbs. This light salad is ideal for a hot summer day.
Next, grill some peaches for a simple dessert or side. Halve and pit peaches, then brush them with honey and grill cut-side down until charred, about 5-8 minutes. The natural sugars will caramelize on the grill, enhancing the sweet flavor of the peaches. Serve them with ice cream or pound cake, or enjoy them alone.
Finally, make a batch of homemade gazpacho, a cold Spanish tomato-based soup. Blend tomatoes, cucumbers, peppers, olive oil, sherry vinegar, and spices. Chill before serving with crusty bread. This refreshing soup requires no cooking and is packed with summer flavors.
Using Your Kitchen Space to the Fullest
You can optimize your kitchen space by choosing multi-functional appliances and tools. For example, a blender can make smoothies, soups, and sauces, while a food processor can chop, slice, and shred.
Most kitchen trends support natural light and ventilation. Use shears that let in plenty of natural light through the windows and ensure your kitchen is well-lit. If necessary, consider adding portable under-cabinet lighting to enhance visibility in the cabinets.
All News