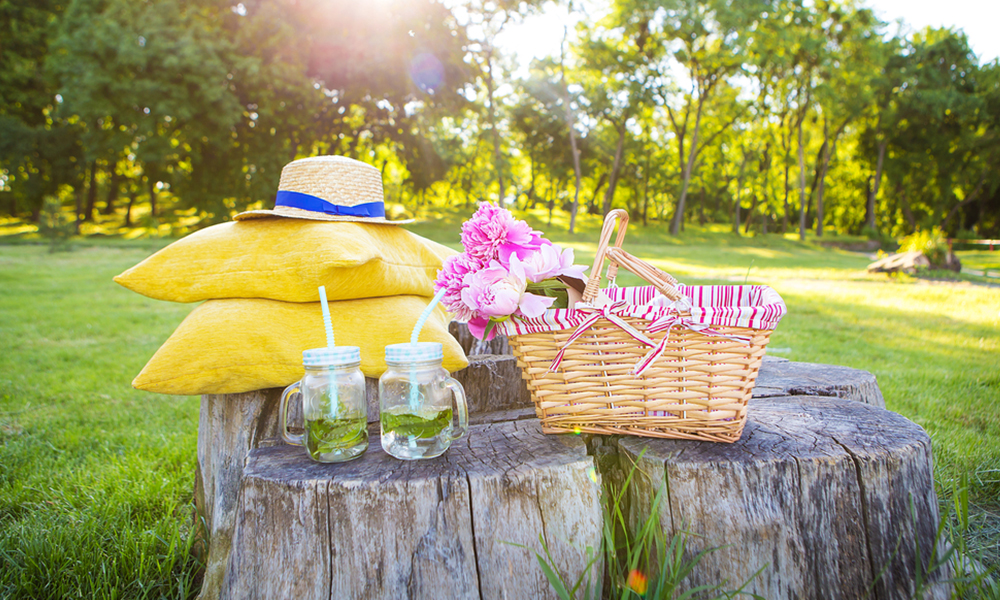 19 July 2021
Summertime Entertainment near Azara Apartments
Found in the city of San Mateo, CA, Azara offers unique apartments that are ideal for anybody, especially for families. Many Silicon Valley employees prefer to live in San Mateo, CA, for various entertainment joints dotting the city's beautiful landscape and neighborhoods.
Enjoy Everything Our City Has to Offer
Azara Apartments is in a strategic area that is close to most attractions in the neighborhood. There are reputable schools and places where you can go shopping, such as Takahashi Market. You can go to Downtown San Mateo for delicious foods and visit CuriOdyssey Science Playground and Zoo, Parkside Aquatic Park, or Bay Trail for fun and adventure.
Family-Friendly Weekend Ideas
For memorable summer fun with your family, you can visit Central Park and behold its beautiful roses. Central Park is in the middle of the city, making it the best place for family outings. It provides a perfect relaxing setting for those who want to take a serene stroll, play sports, throw festive parties, or just lie under shady trees and enjoy the day. There is also a Japanese Garden, which has wonderful finishes such as a unique bridge, bamboo trees, and a koi-pond, all providing a superb addition to Central Park.
Hosting At Your Apartment
Azara Apartments provides the best environment for apartment living. Once you get in, you will feel like you are in another world, where there's peace and comfort. Every floorplan is designed with the community in mind; whether you want one, two, or more bedroom residences in San Mateo, CA, Azara Apartments has you covered. You will get apartments with lavish amenities and best-in-class finishes.
There are many activities you can get involved in before you retire for your night's rest. For example, you can take a calming stroll accompanied by your pet to Azara Apartment's private dog park or choose to visit our spacious state-of-the-art fitness center complete with an outdoor deck for some workouts to stretch your bones. You can invite your friend for a workout session or barbecue.
Azara Apartments is on the top of our apartment living lists: here is the place to revel, recharge, and relax. Whether you want a clubroom with bar-style entertainment and seating or an apartment with a roof deck, complete with a fire pit, Azara has you covered.
All News