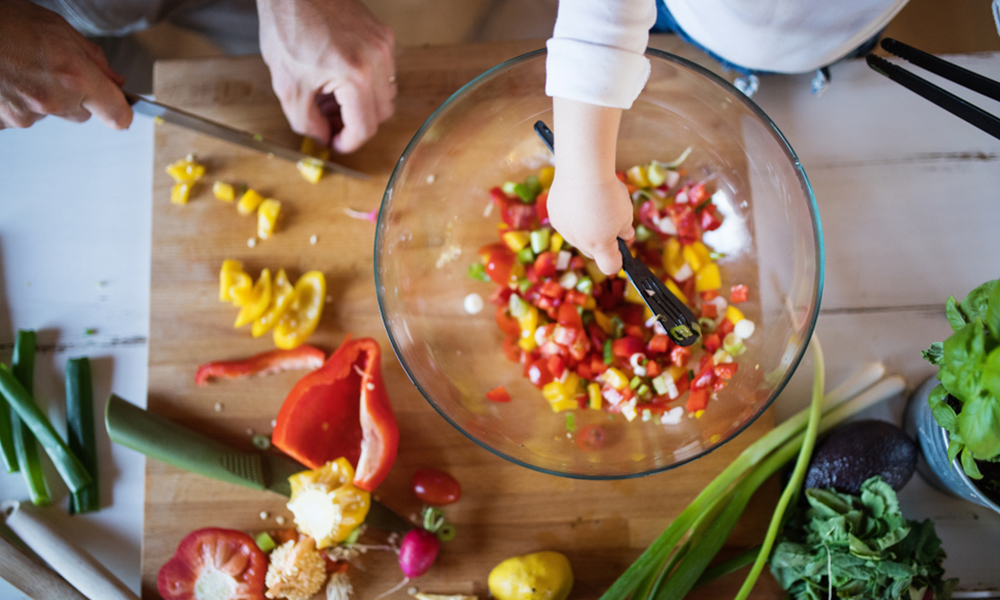 05 April 2022
The Top Three Activities You Can Do in Your Azara Apartment
Apartment living can be restricting when it comes to indoor activities and creating space that works for you. Azara offers complete relaxation with modern amenities, beautifully designed to help transport you to your new happy place in San Mateo, CA. Hobbies are a great way to stay fit and keep your mind stimulated. However, it's not always easy to find the time to get outdoors. Luckily, there are many indoor hobbies perfect for small spaces, so before grabbing yet another puzzle or brainteaser, why not try something new?
Three Hobbies to Pick Up This Month
A little chalk paint, sandpaper, and rolled up sleeves can quickly turn your trash into treasure by upcycling furniture. This is a great DIY home project to reduce waste and revamp your space with bespoke pieces.
Feeling sentimental? Take the time to compile all your favorite memories and get them framed. That way, you can be surrounded by your loved ones and cherished moments.
Lastly, why not learn a new skill? Take your culinary abilities up by ditching new recipes and instead learn how to make something from scratch. If you're not a kitchen whiz, get technical by learning how to write computer code or try something creative and quirky like building Lego sculptures.
Tips For Dedicating Space in Your Home
If your current hobbies have not bored you yet, there are also easy tips to freshen up your décor and liven up your space. Rearranging furniture and switching curtains between rooms are simple ways to feel re-inspired. One tip to try for dedicating more space in your home is to clear all the trinkets from your counters and shelves and see which items you miss! 'Rainbowtizing' books and growing your plant collection are also fun indoor activities to undertake to organize your home and add a splash of color to your home.
Indoor Hobbies for Apartment Living
Apartment living doesn't have to be limiting. The next time you find yourself at home with nothing to do, try challenging yourself with one of the hobbies listed above. And when you need to escape to the great outdoors, try San Mateo's Central Park and Japanese Garden for something fun and exciting.
All News