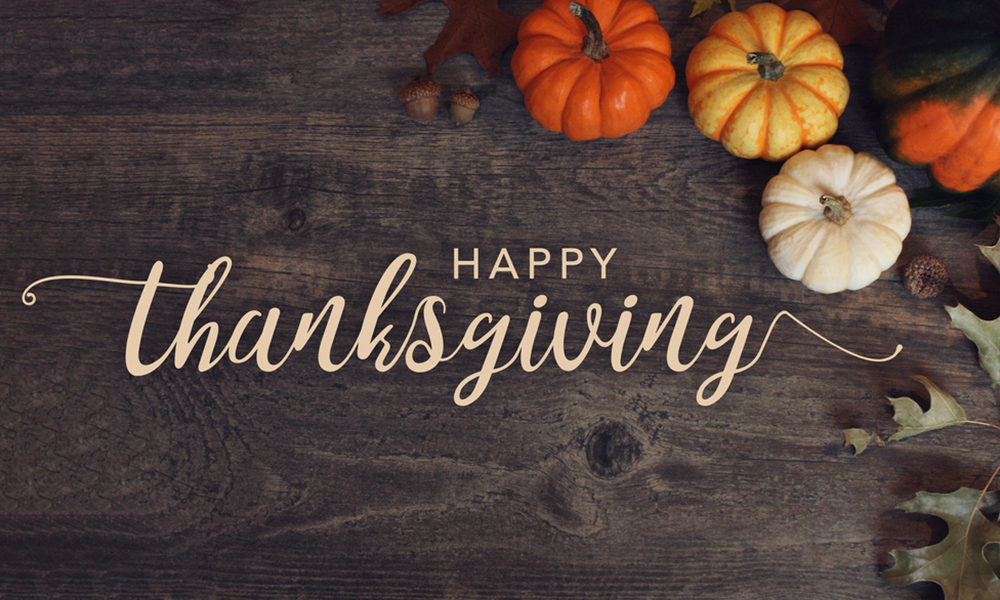 03 November 2022
Creating the Perfect Ambiance
There is no better time to be with friends and family. Your Azara apartment can easily be transformed to host a thanksgiving meal and invite all your loved ones. All you need to do is make small tweaks, especially around eating areas, and you are good to go.
Creating the Perfect Ambiance
While food is a uniting factor during thanksgiving, using apartment fall trends to decorate your apartment creates a welcoming feel before the meal.
Never be hesitant to experiment with color
It would seem like the traditional Thanksgiving table decorations are orange, yellow, and brown. However, experimenting with hues like turquoise and gentle green can provide a whole different mood that your dinner guests will adore.
Insert decorative embellishments
Your table setting will be more interesting if you include ornamental touches or sentimental items. Consider filling a couple of tall, crystal vases partially with cranberries, then putting some stems from the neighborhood park, which is one of History's favorite ways to create an accent for little money. You may create a showpiece right away by placing the vases in the middle of the table.
Mouthwatering Dishes You Have to Try
If you are looking for easy and quick thanksgiving meal plans, all you have to do is include the classics.
Potatoes Baked to a Crisp
These potatoes have a beautiful, crispy exterior and a soft, feathery interior. They make up one of the ideal thanksgiving sides that are less stressful to prepare since they can be topped with any garnish you can imagine.
Turkey Breast with Citrus Roasting
For a smaller gathering, this meal is excellent to prepare and serve. If you're a novice in the kitchen, it won't be as frightening as grilling full turkey thanksgiving dishes. The chili powder and citrus mixtures in the butter make it out of this world!
Creating a cozy atmosphere
Preparing for Thanksgiving should include thoughts of appreciation and love. All you have to do is remember to be thankful. During this wonderful holiday, your guests will do nothing but appreciate your effort.
All News