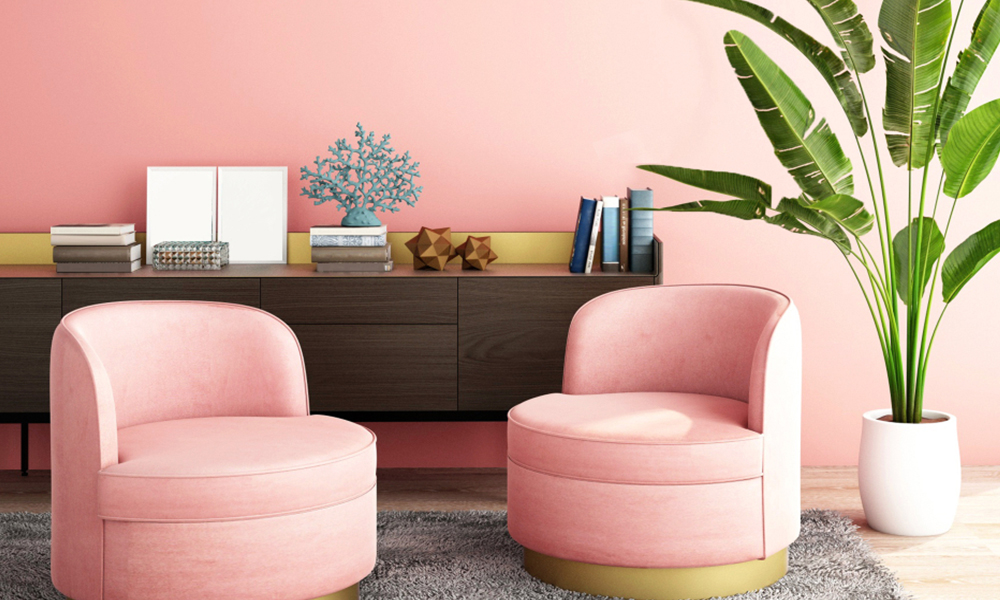 14 April 2023
Getting Ready for Summer this Coming Period
Getting your apartment ready for the new season can be fun and creative if it doesn't catch you off guard. You can create a stylish and relaxing space by equipping yourself with simple organizing hacks, spring trends, and summer apartment decorations.
Spring is approaching, and it's time to do away with the bulky winter gear and get your Azara apartment ready for warmer weather. Keep up with the ever-changing apartment trends to freshen up your living space. Below are some organizing hacks and spring trends to prepare for the new season and summer apartment decorations.
Storing Winter Items
Decluttering and storing away winter items makes it easier to organize your apartment and decorate for spring and summer. Decluttering includes packing away winter clothes, blankets, and bulky items in storage bins or vacuum bags and placing them in closets or under-the-bed compartments. Also, ensure all items are clean, dry, and safe from pests. Other organization hacks include using hangers and vertical storage like closets and drawers.
Decoration for A Smooth Transition
Some simple decorations you can try this season include:
• Adding lightweight curtains, fans, and portable air conditioning units. Light curtains are essential for a humid atmosphere and illuminating your space with sun rays. Fans and air conditioners help to keep fresh air.
• Invest in tropical-themed decors such as palm leaves, seashells, and bright beach colors. These tropical decors are refreshing and create a fun and relaxing summer vibe.
• Add bright colors. For elegance to your apartment living, explore various color patterns for throw pillows and curtains.
• Invest in natural elements like wooden furniture, woven baskets, and live plants to create a feel-good and calm atmosphere in your living space. You can visit the House of Values furniture store, which is just nearby for a variety of furniture.
All News